Is the new Joe Gomez SBC Worth It?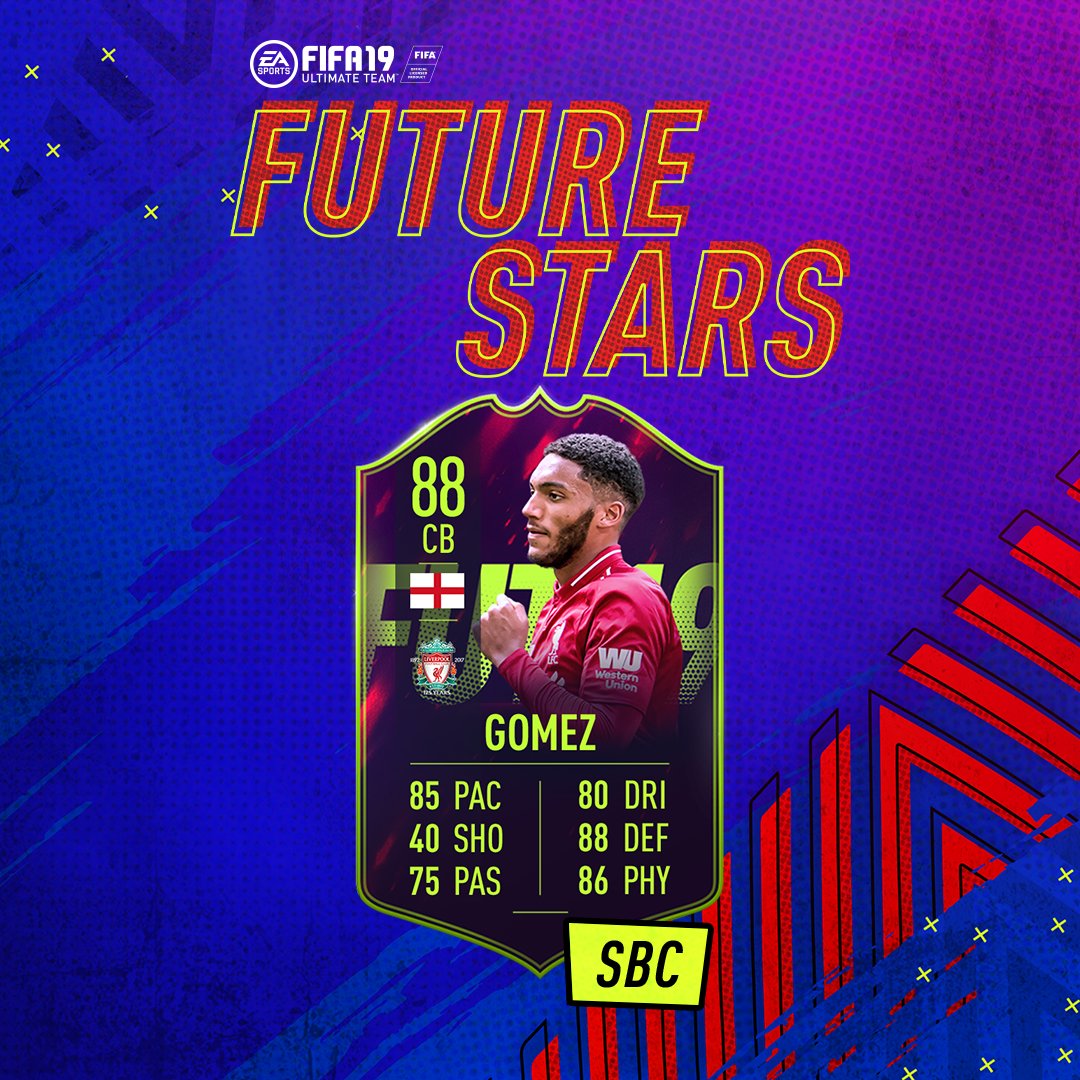 He is currently around 600k on all consoles which is very expensive. The card looks quite decent but is it really worth that much?
Stand out stats:
85 Pace
90 Standing Tackle
88 Marking
89 Interceptions
If you are thinking of completing him I would still wait maybe a few more days. He is available for another 6 days and the hype should go down over the coming days with new SBCs coming out (6 more still to come).
Are you going to be completing him?